FATE Brewing Company Laimas Kölsch Style Ale Wins Gold at the 2014 Great American Beer Festival®

BOULDER, CO – Known as the "Napa Valley of the brewing industry" Colorado, and Boulder County specifically, can be proud of our showing this last weekend at the 2014 Great American Beer Festival. Coming in 2nd in quantity of medals and 2nd in quantity of gold medals only to California, Colorado can continue to be proud of the thriving industry and the quality of the products produced regionally.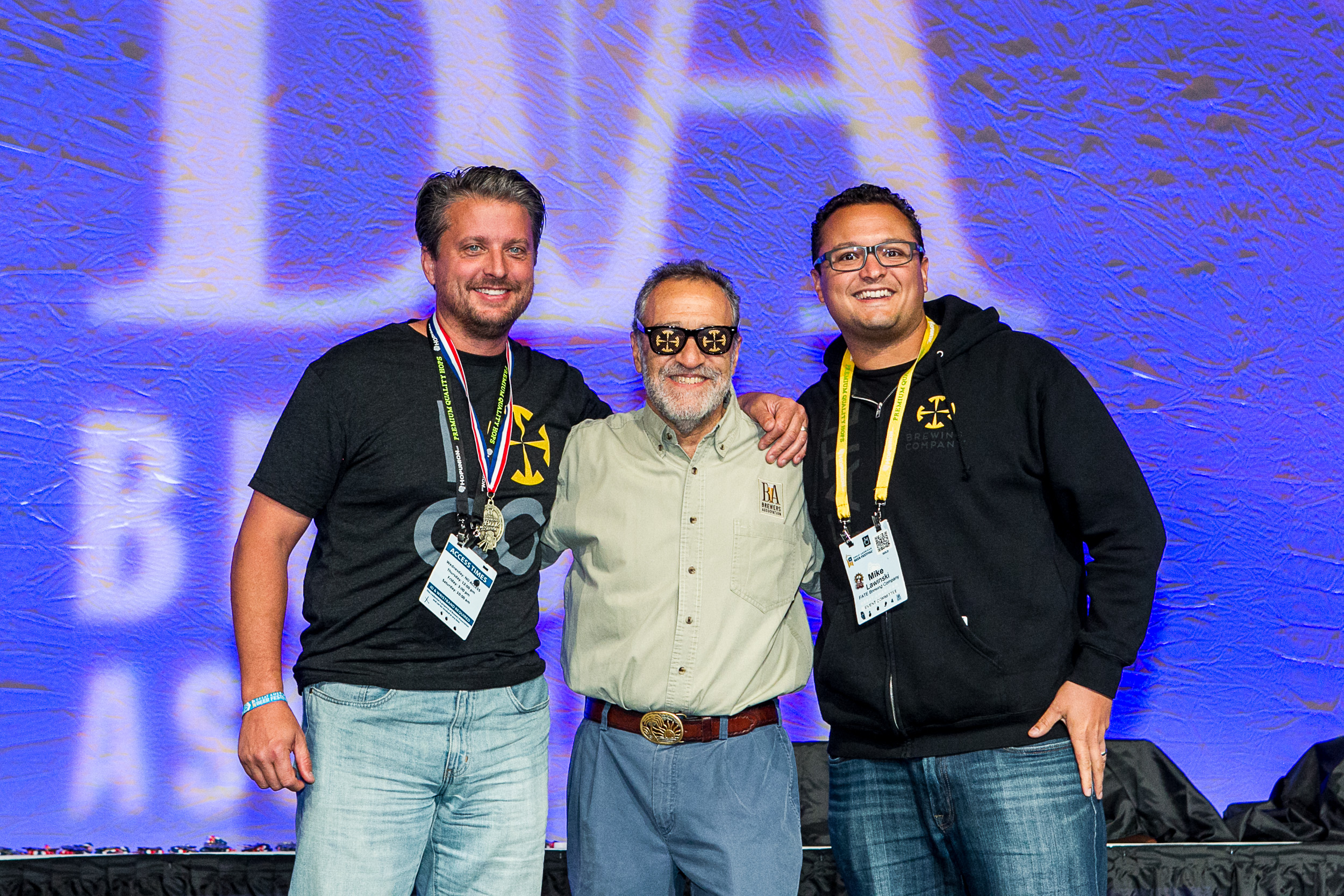 Of the medalists, five breweries list Boulder as their city of origin:

Gold – FATE Brewing Company – Laimas Kölsch Style Ale – German-Style Kölsch
Silver – Bru Handbuilt Ales – Loch – Scotch Ale
Silver – Avery – The Kaiser –  German-Style Doppelbock or Eisbock
Bronze – Upslope – Upslope Brown Ale – American-Style Brown Ale
Bronze – Shine Brewing – Liberations Gluten Free –  Gluten-Free Beer

For the competition, the judges, industry professionals from around the globe are invited to Colorado to blind taste for the 145 style categories. The judges taste beer in their particular area of expertise and use the GABF style standard to determine "three beers that best represent each beer-style category as described and adopted by the Great American Beer Festival." To remain relevant year-over-year the beer-style categories may vary based on industry trends, consumer demand, etc.
Gold is defined as "a world-class beer that accurately exemplifies the specified style, displaying the proper balance of taste, aroma and appearance."
Currently, the craft brewing industry only accounts for about 8% of total beer sales nationwide. It's pretty simple, craft beer brewers across the country want to see craft beer in more people's hands. Events like the GABF allow the craft beer industry to gain national recognition and we are so proud to have been a part of this event, to be part of the craft beer industry and most importantly to be from Boulder.

Now, please come in and taste this Kölsch!
 
303.449.FATE  |  fatebrewingcompany.com  |  1600 38th Street Boulder, CO 80303
Photo © 2014 Jason E. Kaplan